Why Do Teeth Need Calcium So Much?
Posted on 10/5/2020 by Metropolitan Dental Specialty Group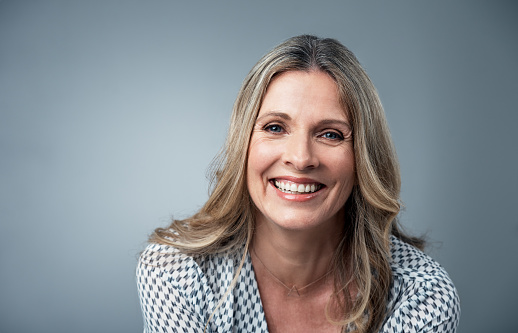 Calcium plays a vital role in keeping your teeth strong and maintaining their appearance. In addition to calcium, you will also need vitamin D and phosphorus to maintain a health oral regimen. Each of these feeds off one another and contributes to a beautiful, unforgettable smile.


How Vitamins and Minerals Play a Crucial Role in Teeth Maintenance

Your teeth are made up of mostly calcium, which is why you need to ensure you don't have a deficit of it. A calcium deficit can cause permanent issues if not addressed, such as your teeth loosening and falling out. Calcium not only helps keep your teeth in place, but they also help with providing a strong jaw. Calcium cannot work alone, however. For you to benefit the most from calcium, it requires phosphorus to maximize the results you get from it. This is especially true for children, who need both calcium and phosphorus in large amounts during their growth stage. Vitamin D also plays an important role in regulating both calcium and phosphorus. It is also known for promoting the absorption of these vitamins and minerals when you eat or drink them. Also, Vitamin D helps reduce inflammation in the gums, which can help prevent gum disease from occurring or spreading.

You should consume food and beverages that are high in all three of these vitamins and minerals. You can get calcium in high percentages by eating brown rice, cabbage, beans, salmon, yogurt, cheese, and peas. Milk is also a well-known source of calcium but should be more specifically consumed by kids rather than adults. Vitamin D is mostly found in oily fish, such as tuna and sardines, eggs, cereal, and natural sunlight. Phosphorus is found in most leafy greens, such as spinach, cereals, citrus fruits, poultry, eggs, grapes, fish, and even soybeans. Contact our staff today if you are unsure if you are getting enough of these vitamins and minerals.